KENYA MARITIME AUTHORITY
Transforming Kenya into a globally competitive nation
Key Functions of the KMA include:
Coordinate Search and Rescue efforts in partnership with other stakeholders
Ships register
Maintain and administer a ships register
Maritime pollution
Conduct regular inspections of ships to ensure maritime safety and prevention of maritime pollution
ABOUT KENYA MARITIME AUTHORITY
Our Mission is to ensure sustainable safe, secure, clean and efficient water transport for the benefit of stakeholders
Kenya Maritime Authority (KMA) was set up in June 2004 as the semi-autonomous agency in charge of regulatory oversight over the Kenyan maritime industry. Maritime safety and security is one of the Authority's core functions.  As the pacesetter of the Kenyan maritime industry, KMA thus strives to strengthen national maritime administration through enhancement of regulatory and institutional capacities for safety and security, fostering effective implementation of international maritime conventions and other mandatory instruments on safety &  security, promoting maritime training, coordinating Search and Rescue, preventing marine pollution and promoting preservation of the marine environment as well as  promoting trade facilitation and maritime investments.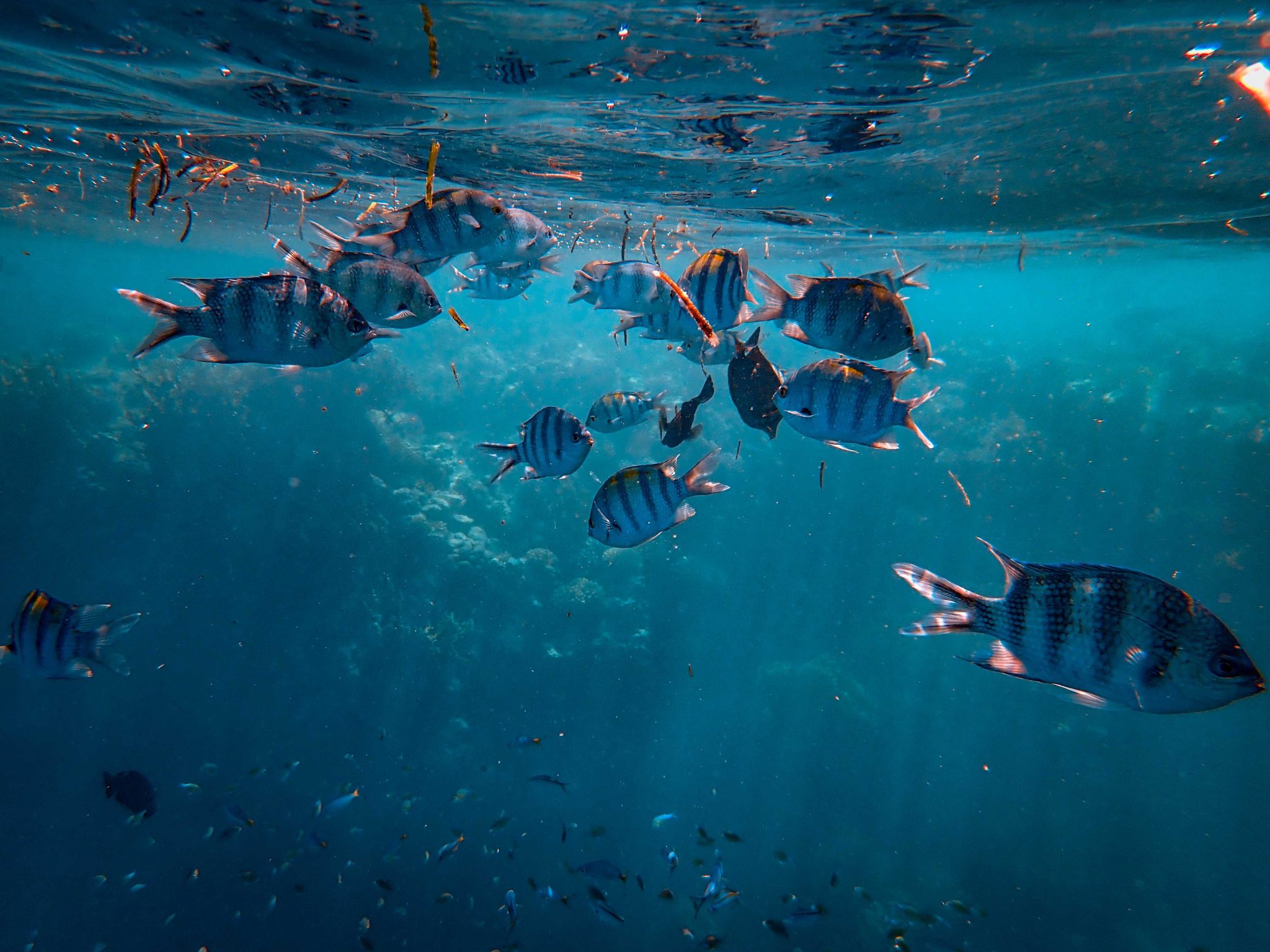 The protection of the marine Environment and safe use of our waters is everyone's responsibility. Kenya Maritime Authority in its mission continues to ensure that ship and offshore installation source pollution threats and risks are minimized so as to reduce impact on marine environment appreciating that Kenya and its economic interest are integrally linked to pristine, clean and safe oceans.
The aim of the RMRCC's 24 hour basis operations is to: Receive, acknowledge and relay notification of distress from vessels on a 24hour basis; establish and implement the National Maritime Search and Rescue Plan; coordinate the activities of KPA, Kenya Navy and other organisations when engaged in search and rescue operations both at the coast and inland waters; Enforce the Search & Rescue(SAR) plan …
E-SERVICES

LICENCES AND APPLICATIONS
How to Wear Life Jacket Correctly
36
About Regional Maritime Rescue Coordination Center
49
Kenya Maritime Authority (KMA) Corporate Social Investment & Responsibility
06:51