Contingency plan is a document which outlines the procedure for enabling effective response to marine spills (oil and HNS) incidents. The Kenya Maritime Authority (KMA) manages the National Plan, working with OSMAG, KPA and oil companies to maximize Kenya's marine pollution response capability.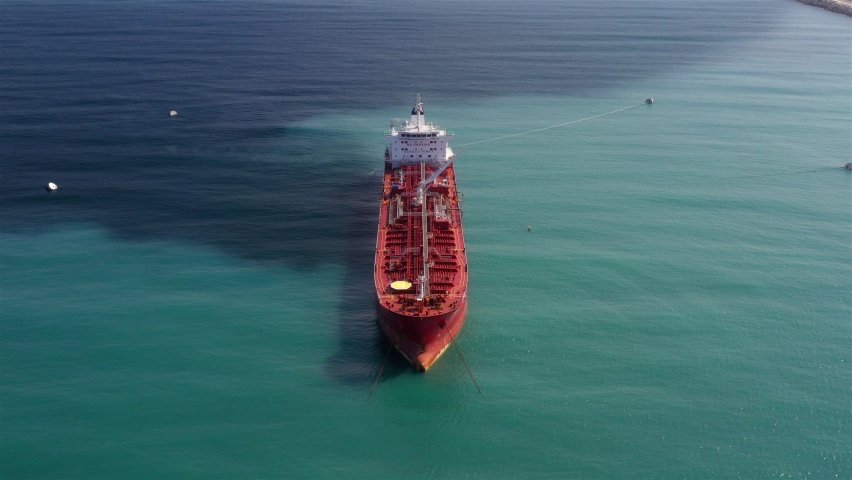 The plan outs the procedure to be followed in case an oil spill occur, responsibility of each oil spill response action team, contacts of the personnel to be conducted in case of an oil spill and waste management after oil spill clean up is completed. The Contingency plan is updated after every two years or after a major clean up.
What we do
Implementation of the International Maritime Organization (IMO) marine environment protection conventions and other national and regional instruments relating to prevention of pollution in Kenyan navigable waters by waterborne transport activities.
Managing, maintaining, exercising and periodically reviewing and updating the national marine oil/HNS spill response contingency plans.
Coordinate oil spill response drills and exercises.
Conducting pollution inspections of Kenyan ports and navigable waterways.
Conducting public awareness campaigns on ship source and land based oil/chemical pollution.
Keeping records of oil spill incidents.
Undertaking surveillance, monitoring and preventing oil spills and other harmful substances at sea and inland waters.
Carrying out environmental impact assessment on offshore projects and review of environmental impact assessment reports.
Documentation of the cost of responding to oil/chemical spills in Kenyan navigable waters.
Overseeing the exploration and exploitation of offshore developments projects in Kenyan navigable waters.
Relevant document downloads below;